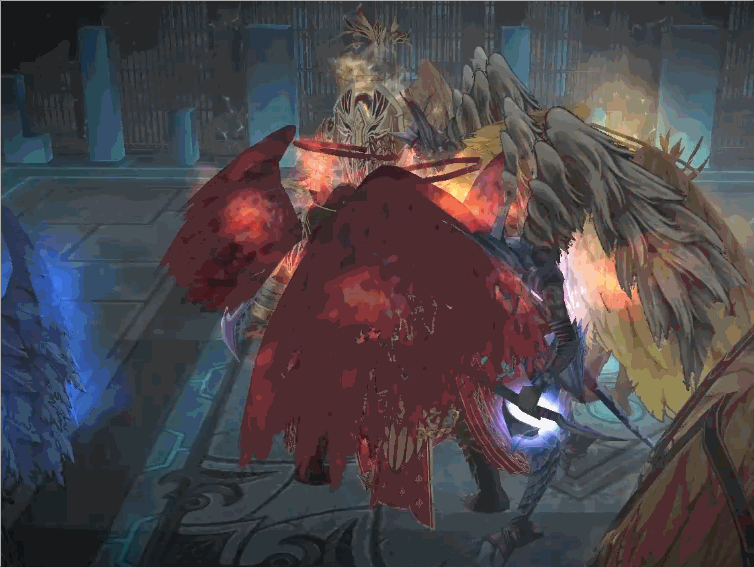 Manual Patch (refresh in 5 minutes)
Thank you to our great staff team, this was a huge accomplishment.
This is the first update where we had 4 different developers each working together and individually on (not counting testers).
A huge thank you to @Karz1N, @zarashi, and @Doqen for working with me and being such a great team.
Siege Updates
Siege has been really popular lately, with the last Siege possibly being the most intense battle in Dekaron history with a slim win by just 7 seconds!

Siege Time

Siege Battle will return to the original schedule, which is every Sunday. The time will be unchanged.

Siege Prize: Siege Winner's Wings

New Siege prizes will automatically be sent to all members after the Siege battle.

Important: Please do not leave the winning guild for at least 24 hours after Siege to receive the prizes.

Coming Soon: Siege Winners Emblem
New Content + Mechanic: Arcadia Prison
Arcadia was saved by trapping these monsters, however they have reproduced beyond control.
Warriors must help us destroy them before it's too late and another invasion of Arcadia and Ardeca occur.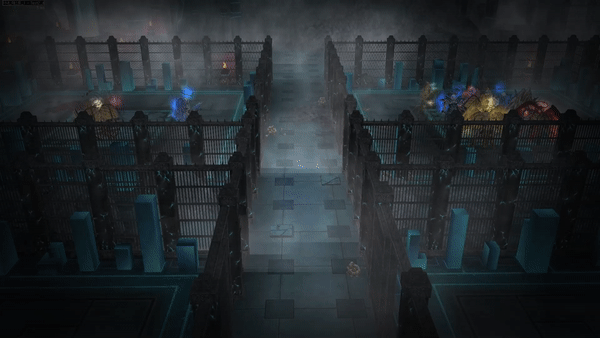 New Boss Mechanic: Random Spawn
Relias
The new boss will randomly spawn in one of the following chambers and there will be an announcement. Warriors must find which chamber he is in!
Exchange / Speedboots V4 / Other Info
• Hermes Fragment drop from all monsters of Arcadia Prison and have 10% droprate.
• Hermes Crystal Shard drop from Boss (Mellias) in Arcadia Prison and have 50% droprate.
These two items can be changed for Speedboots V4
• All monsters from Arcadia Prison have 10 minutes of respawn time.
World Dungeons & Announcement System
The dungeon and announcement system have been revamped and should now be much more stable.
We will continue to work on improving these systems and monitor them 
New Wings
Emblems
Galaxy Emblems (Random Box)
Talisman Emblems (Random Box)
Skills Fixes
 Bioruji
• Skill now follows the wizzard
 Dark Soul
• Skill now follows the wizzard
 Cancimo
• Skill is now giving crit per stack as intended
Miscellanous / Bug Fixes
Updated DirectX settings for better performance (especially on NVIDIA computers)

Fixed major bug with client that caused very low FPS on laptops or dual-GPU computers

Improved antivirus programs accidentally flagging the virus (false positives)

Improved client performance overall by enabling multi-thread on some game client functions

Fixed bug with Crystallix Skin Exchange

Fixed bug with Tower of Magic and Rudene lava

Improved Fixed bug with DK Square teleports being invisible

Adjusted DK Square spawn buff
Coming soon....
PvP New Competitive PvP System (like Colosseum/DKS)

New world events and new mechanics

Infinite Survival Mode

New quests

And much more