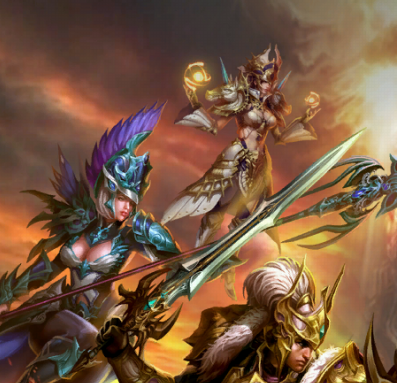 Hi everyone,
We're releasing the beta of our new kill log system. This will be used for a bunch of new features like:
PK War Announcements

DK Square MVP announcements, anti AFK, and more

Guild War Battle, new Siege War Battle

New Colosseum Mode

Last Man Standing

Auto PvP-Tournament Mode

Matchmaking mode

and much more!
Before we can release any of those features, we need to make sure that the logs are accurate. This is where we need your help!
If you kill a character in game (in ANY mode, PvP, PK, DKS, DF, whatever) and it does not appear, please comment below:
Your character name:

Killed character name:

Where you were:

Channel:

Approx what time (sever time or yours with timezone):
Thanks!