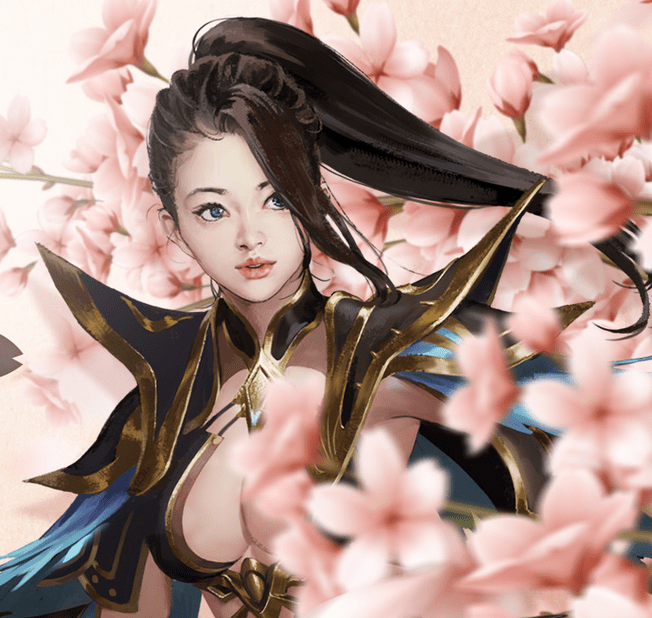 Manual Patch: 
Client Upgrade / Performance Improvements
We've significantly improved client performance. Most computers will notice 40%-80% higher FPS.
Faster client launching time

Faster client loading time

Higher FPS (everywhere)

Higher FPS when several characters around

Higher FPS during skills and animations

Higher FPS in new maps
Minor Balancing Fixes
Fixed bug with damage multiplier for levels 211+

Balance multiplier was broken for most classes above 211+ because of missing settings at these levels. This resulted in very abnormal damage for many different classes that is now fixed.
Misc
Fast equip has been removed due to some bugs, will be re added in future.

Prepared files for upcoming content update